Year of Living Famously
2014 has been an exciting year for Angel Solutions, filled with new product innovations and more media coverage than ever before.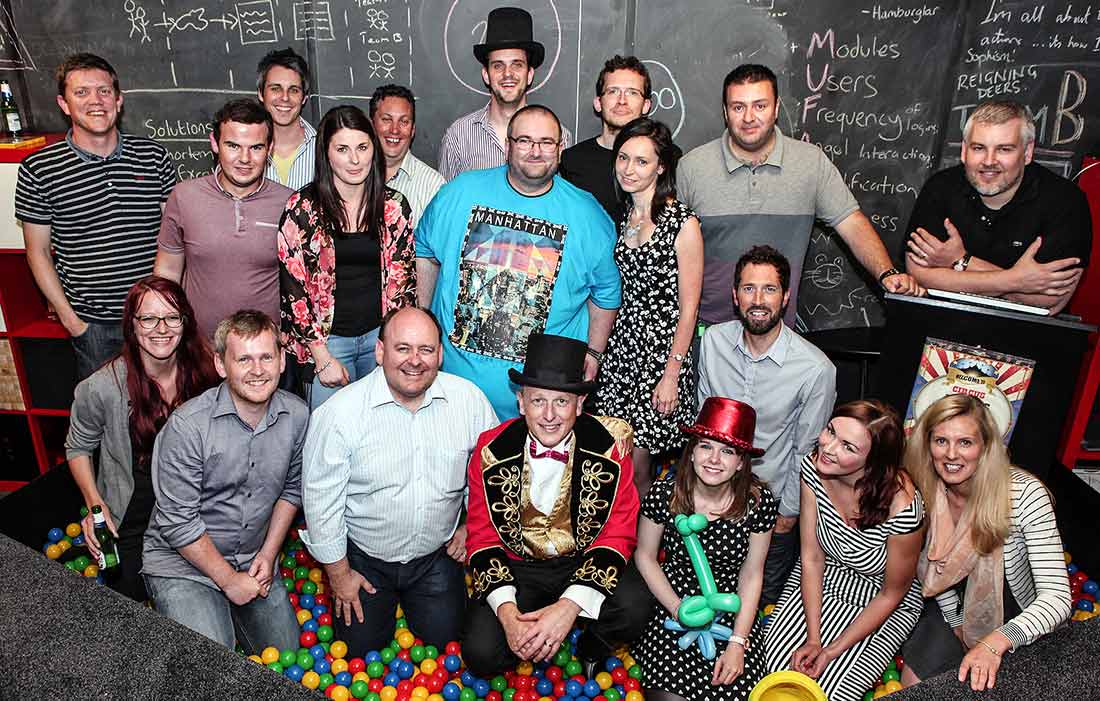 Team Angel would like to wish you a very Happy New Year!
Watchsted.com — our free Ofsted mapping and analysis website — was featured in a BBC News article discussing Ofsted's school improvement claims last week. Watchsted has also been included in many other prominent publications throughout the year, including The Guardian, Nursery World and Academies Week.
Our first non-management product for teachers has also been well received this year. Only launched at the end of October, The Digital 5 Minute Lesson Plan has been accessed in more than 80 countries and has generated more than 6,000 lesson plans already.
Add to this all the educational organisations, establishments and local authorities using our other products, plus our new partners like the Schools Co-Operative Society, and we can safely say that 2014 has been the BIGGEST year yet for Angel Solutions.
It's an exciting time to be serving educators and we're thrilled to see our innovations are being accessed by more people than ever before. Bring on 2015!