Angel Solutions Day in the Park
Last week, Angel Solutions took part in a team building activity day with LittleFoot. Take a look at what we got up to …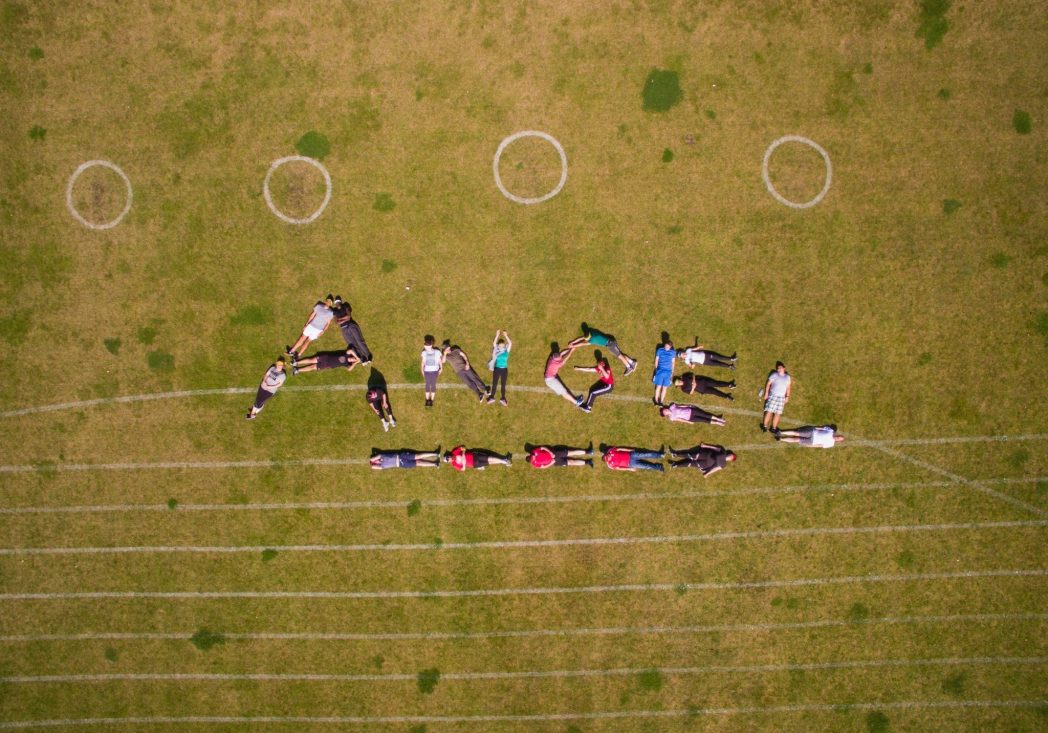 We left the office for the day and ventured out to the grounds of Calderstones School. The sun was shining and it was the perfect day for some outdoor fun. Everyone was buzzing with excitement as the games began with a quick set of warm ups.
The Angels were divided into 6 teams. Each team was made up of members of different departments and was named after a colour – Green, Pink, Yellow, Blue, Red and White.
LittleFoot had organised some well-thought-out games that challenged us individually and as a team. The games tested our logic and creativity, as well as hand-eye coordination and memory.
[AFG_gallery id='15']
They were all very challenging and it got quite competitive! All the teams really pulled together and everyone managed to do well in both timed challenges and head-to-head races.
After a final battle of intense cup stacking, the winners were announced. Well done to the Pink team!
By the end of the challenges, we were all starting to feel a bit peckish. Luckily, our very own food truck was on hand to provide us with some much-needed wood-fired pizza whilst we enjoyed a well-earned rest in the afternoon sunshine.
Angel are Hiring!
If you would like to work somewhere like this, Angel Solutions are always looking for enthusiastic and creative thinkers to join our permanent team. If you are looking for employment rather than internship opportunities, please check our Jobs Page to see if there are any suitable open positions, or make a prospective application.
---
This post was brought to you by Angel Solutions Junior Designer and captain of the Blue Team – Kieron Kevan.